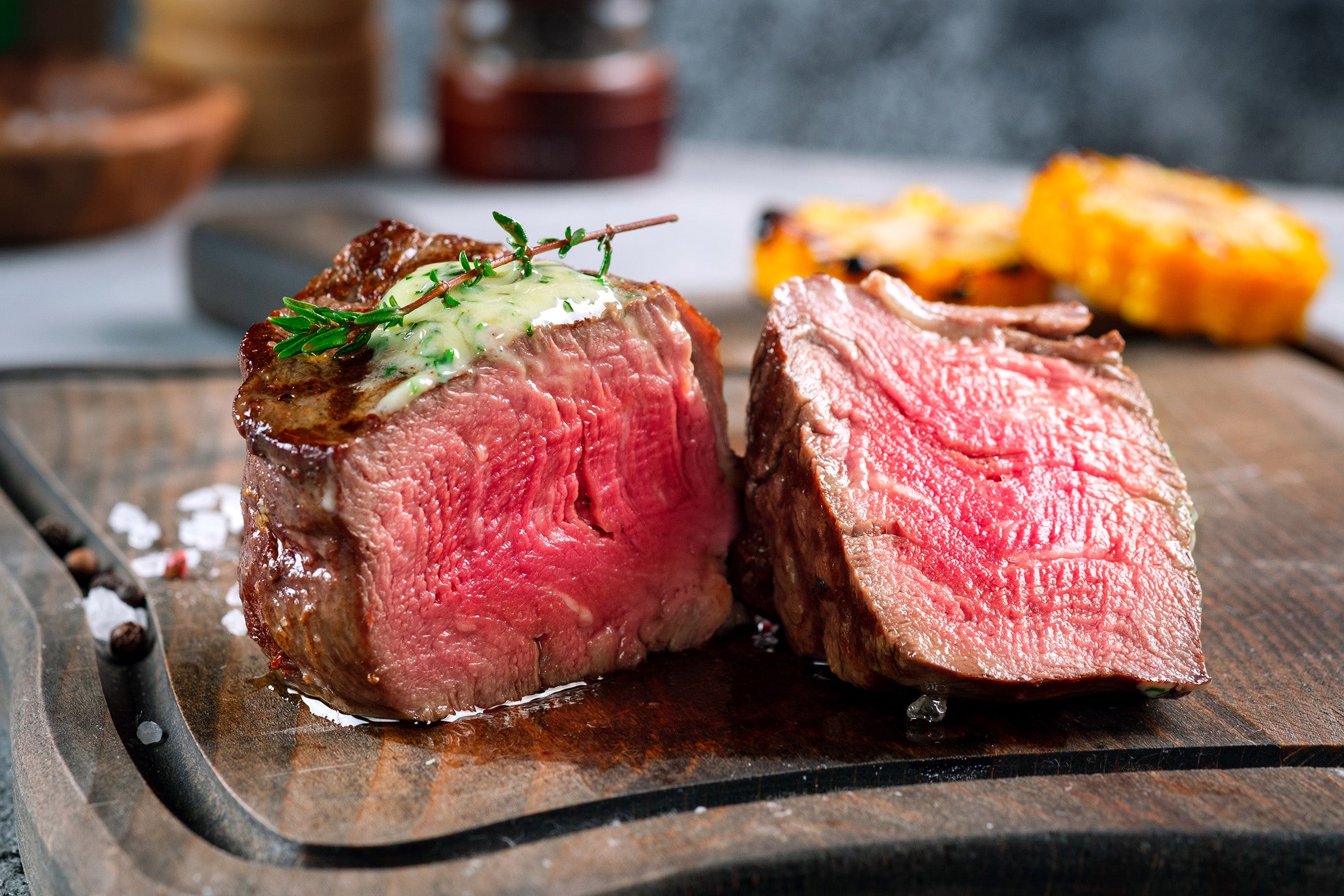 Box Of The Month
FREE SHIPPING TO THE NORTHWEST
Treat yourself to a new flavor experience every month with our special beef box of the month. Finding great deals on a premium beef box isn't easy... until now! Each box is filled with hand-selected cuts and unique recipes to discover. Get the taste of quality beef and culinary adventure with each delivery
Our Box Of The Month is a great way to get some incredible beef on your dinner table! Due to the premium cuts in this box we will only be able to offer this for a short time, grab ya a box before they're gone!
1 Tri tip ( apx 3 lbs )

8 lbs Premium Steaks ( Flat Iron, Denver, Bavette,Sirloin Tip, Sirloin Cap )
4-5 lbs Skirt Steak
5 lbs Hamburger
Place your order online and then wait in the comfort of your home for your beef box delivery to happen!