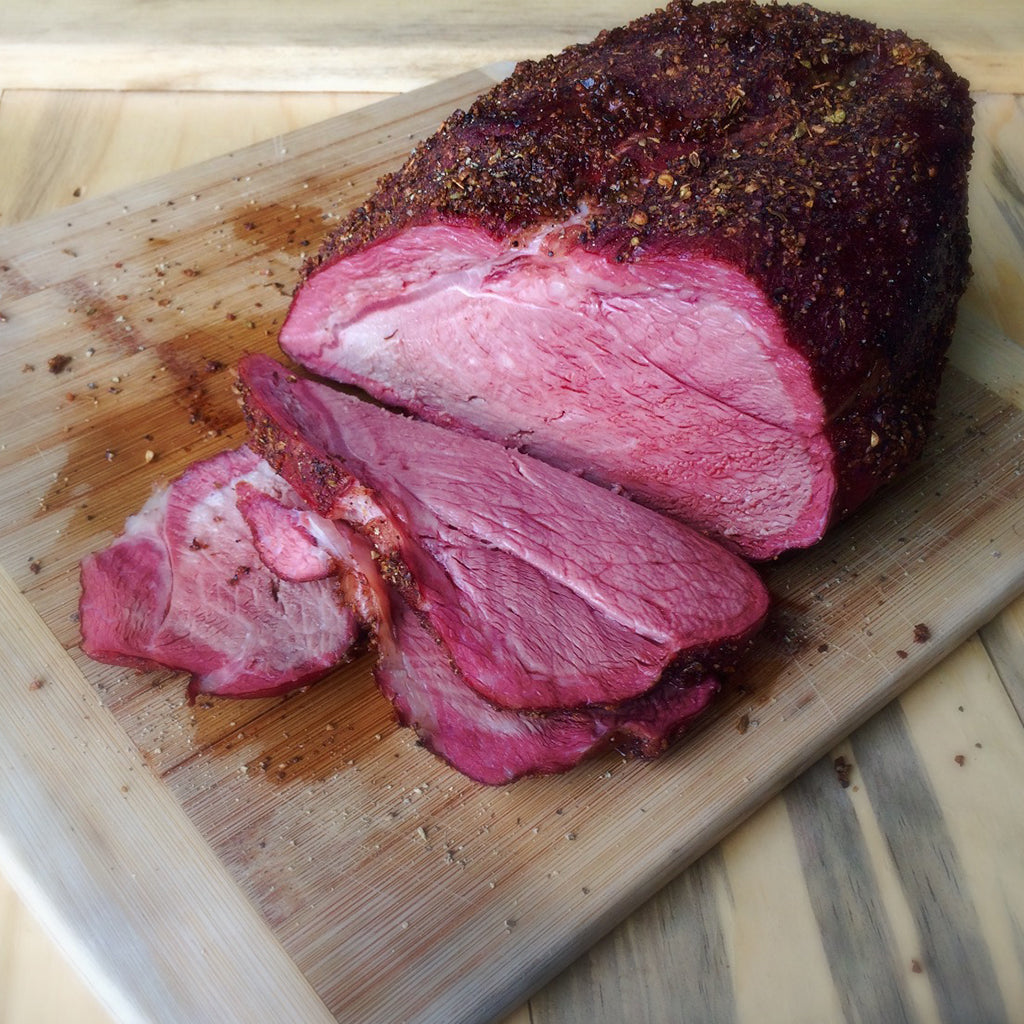 Basic Beef Box
FREE SHIPPING TO THE NORTHWEST
Discover the taste of quality with our ranch-raised beef. Our all-natural, grass-fed grain-finished beef offers a rich and flavorful experience. Perfect for any meal, enjoy juicy steaks, savory ground beef, and more. Order now and taste the difference of a premium natural beef box!
Our hand curated $165.00 Basic Beef box includes 11-13 pounds of premium Steak, Ground Beef, and Roasts including:


3-4 lbs Ground Beef
2 14oz+ Flat Iron steaks, Top Sirloin, or New York

1 3-4 lb Chuck Roast, Arm Roast or Rump Roast
2-3 lbs Specialty Cuts consisting of 1 or more of the following cuts: (Ribs, Brisket, Flank Steak, Cube Steak, Stew Meat, etc.)
This all beef box will bring our natural beef to your doorstep for just $6.25 per meal.
Place your order online and then wait in the comfort of your home for your beef box delivery to happen!